The tenth month of 2020 has officially started! I can't wait for autumn to fully arrive, with all its cosiness. A lot of great books will also be published these coming three months, but before we can look at all that, let's look back at September, especially reading-wise!
Reading stats
So today it's time to talk about all the books I read in September! It wasn't the best month for me, with school and a whole lot of work, but I did manage to read 2348 pages across eight books. Even though it isn't much for me personally, I'm still very satisfied!
I read four physical books, two e-books and one audiobook. To my surprise I enjoyed all of these books, which rarely happens. All of them were rated three stars or more. Now that this theory stuff has been said, let's go take a closer look…
What I read and thought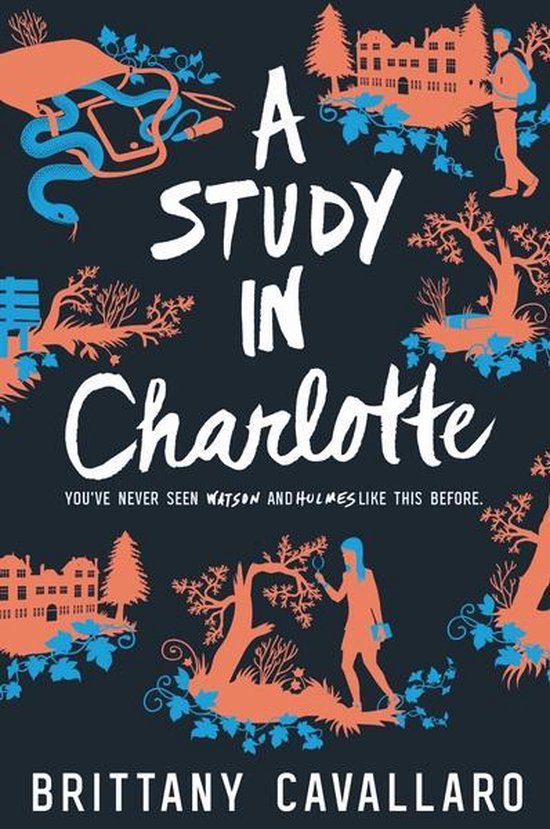 Title: A study in Charlotte
Author: Brittany Cavallaro
Series: Charlotte Holmes #1
Format: Audiobook
Pages: 321
Rating: ★★★,5
I really like giving books second chances. Perhaps because I've had amazing experiences with this in the past, perhaps because I'm just an idiot who can't accept it when they don't like a book they want to love. A study in Charlotte is a, you guessed it, Sherlock Holmes reimagination with two teenagers. In other words: sounds too perfect to be true.
I didn't enjoy this the first time, but now I thought it was a lot more fascinating and overall just a good read. I'm not obsessed but am definitely gonna be continuing this series! I might've already started reading the sequel…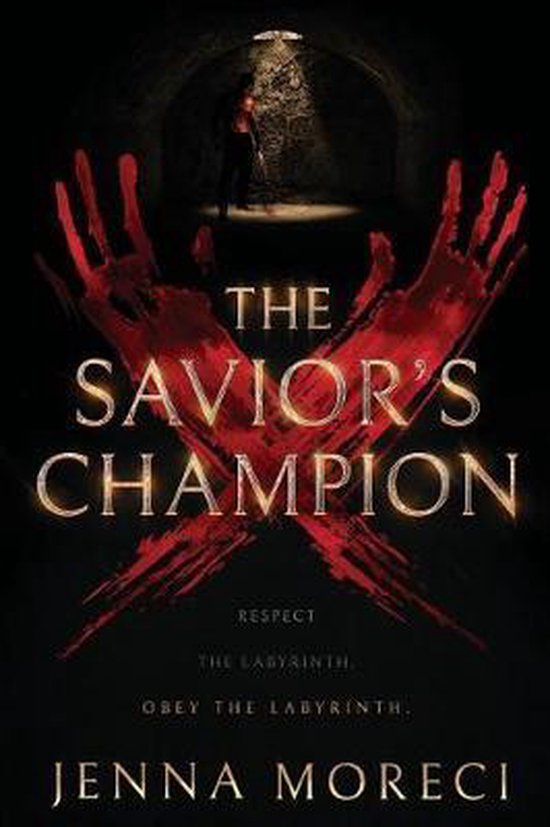 Title: The Savior's Champion
Author: Jenna Moreci
Series: The Savior's Series #1
Format: E-book
Pages: 526
Rating: ★★★★
When I got an e-arc for the sequel of The Savior's champion, The Savior's sister, I thought it'd be a great idea to FINALLY check out the first book. I had heard a lot of raving things so I was definitely excited to dive into this! Let's say I wasn't disappointed.
This book has some amazing twists I'm HERE for! Some characters were very loveable and just overall very rounded, others were a bit…too much for me I guess? But that's the only thing I didn't like about this book, the rest just blew me away! Can't believe I haven't read the sequel yet, but you can expect a review soon!
Title: Am I normal yet?
Author: Holly Bourne
Series: The Spinster Club #1
Format: Physical book
Pages: 434
Rating: ★★★★★
And then, my discovery of this month: the masterpiece that is Am I normal yet? Ever since The Places I've Cried In Public came out, Holly Bourne caught my attention, but I never really read anything by her. What a big mistake. This is hands down my favourite of the month; full of feminism, life lessons, amazing characters and a whole lot of realistic things.
I screamed, I cried, I related, I laughed and I overdosed on a whole lot of feelings. This might be one of the most realistic books I've ever read with AMAZING mental health (especially OCD) representation! It definitely inspired me and Holly Bourne will be an auto-buy author for me from now on!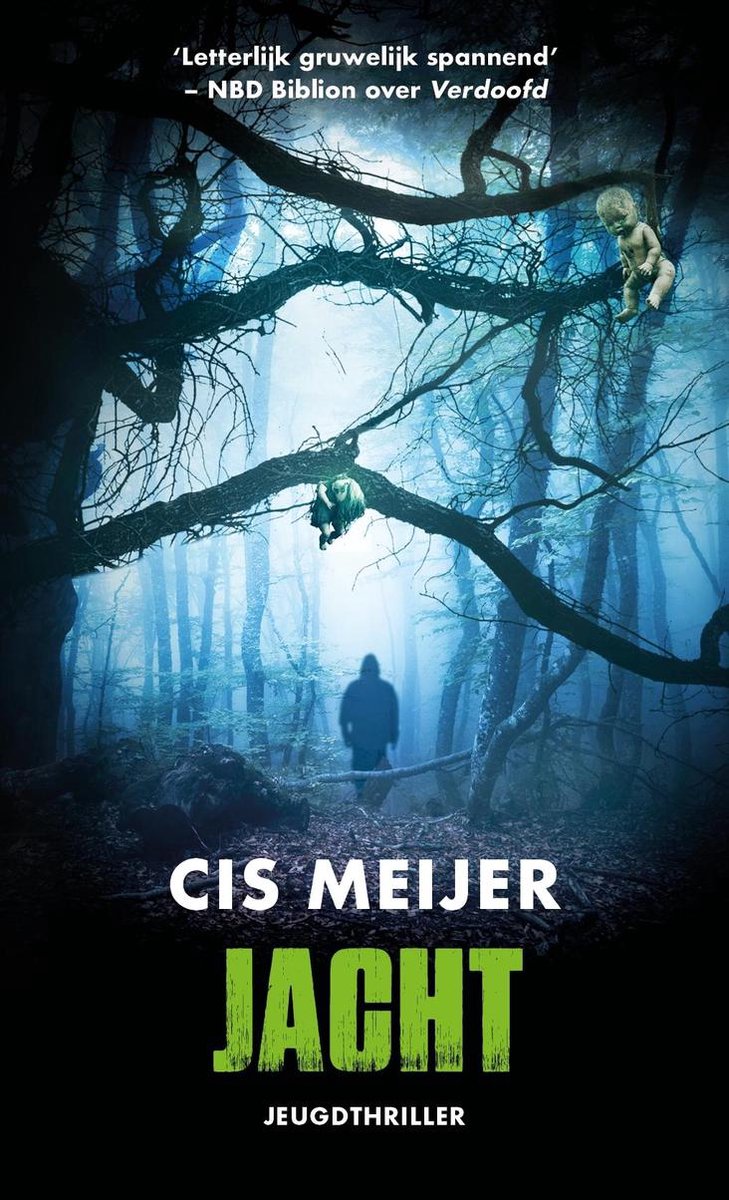 Title: Jacht
Author: Cis Meijer
Format: Physical book
Pages: 247
Review: click here
Rating: ★★★
Jacht is an originally Dutch novel by a very popular Dutch author. I had the honour to read and review it, which I was so excited for! It's a thriller for teens. I love to read books like this from time to time because they're usually quick and perfect for a rainy day!
I finished this book in about one sitting so it was definitely quick and I really, really liked it. Unfortunately, the ending felt a bit rushed for me. Teens usually like this, but I guess I'm a bit too old for that (cries). My full, Dutch review can be found at the link above!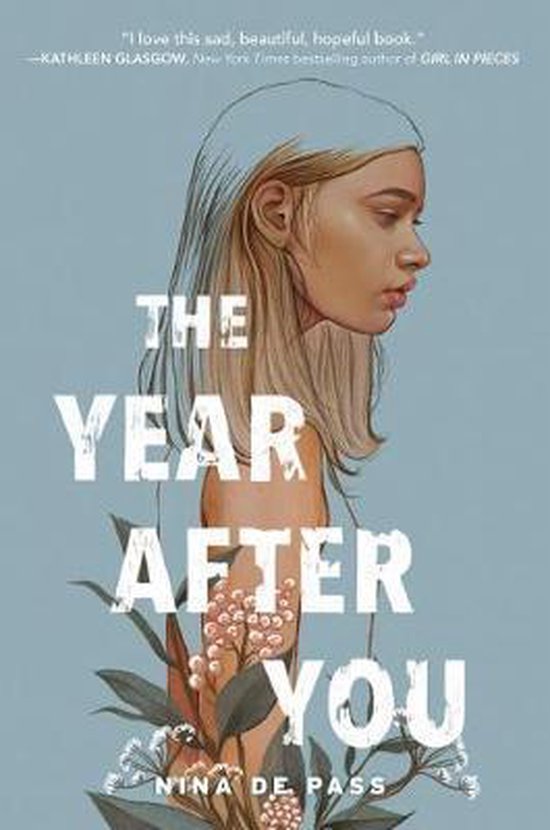 Title: The year after you
Author: Nina De Pass
Format: Physical book/Library copy
Pages: 368
Rating: ★★★★★
If you don't know it yet, crying is my full-time job and I wouldn't want to change that for a million books (okay but if someone would offer, I mean…?). Anyway, the point is that this book really touched me and made me cry a lot! It was so heartwarming and even a bit relatable.
I hate how underrated this book is! Like, it has great representation and a romance that DOESN'T romanticise AND isn't toxic! I really don't now what else you want me to say, but after my book buying ban watch me buy a copy of my own because I loved this so much!
Title: Genadeloos
Author: Jennefer Mellink
Format: Physical book
Pages: 224
Rating: ★★★,5
Another book by a Dutch author that was a review copy AND a thriller. But who can blame me: it's the best season to read these kinds of books. I've read multiple books by Jennefer Mellink, but this was her newest and it sounded amazing! I couldn't wait to be blown away by one of her plottwists again!
But unfortunately, this book could've been a lot better. It was quick and the ending was WOW in my opinion, but I still wished it was a bit more in depth? It wasn't exactly flat or anything, but just not enough for me I guess. A full review in Dutch will come soon!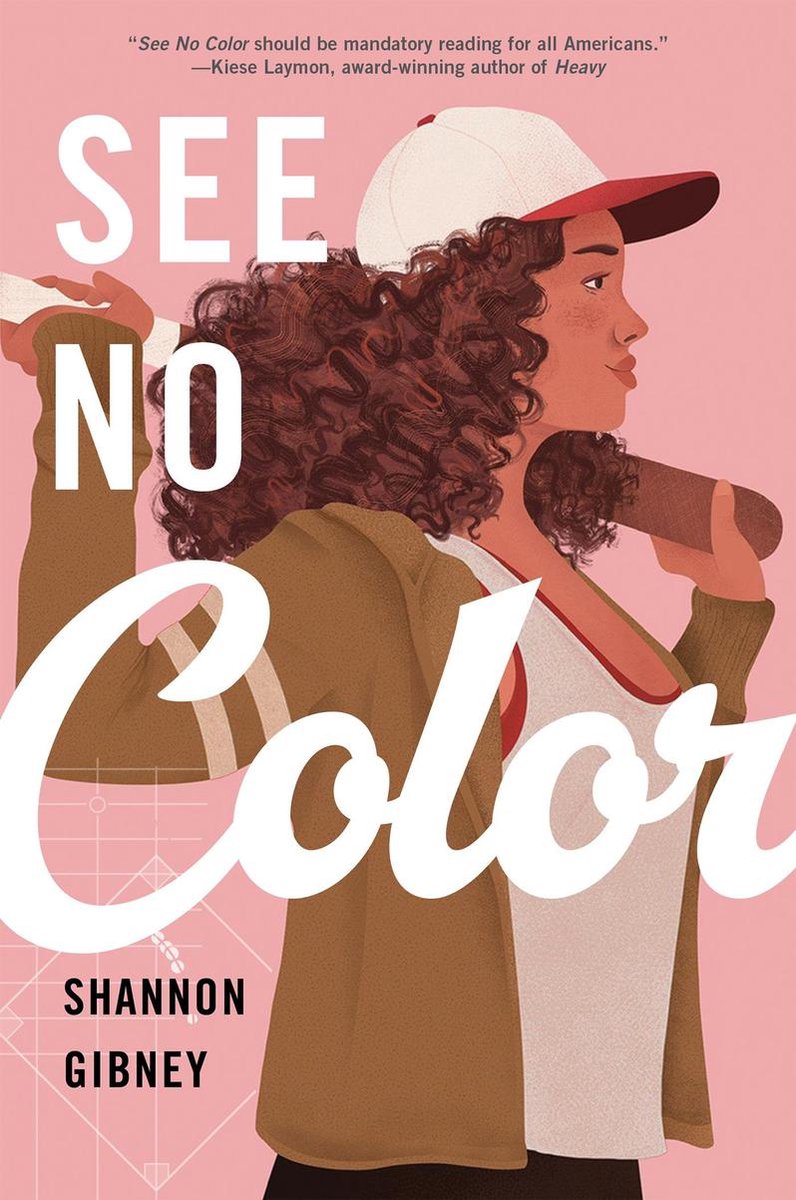 Title: See no color
Author: Shannon Gibney
Format: E-book
Pages: 192
Rating: ★★★
The last book I read in September (it was a few hours into October technically, but let's pretend no one knows about that, okay?) was See no color by Shannon Gibney. I was so excited to be accepted for this e-arc (review coming soon) because of the representation!
It was a very short, yet powerful book. Its message was so important and like I said, representation! I'd never seen a book with a transracial adoptee before, so it was an interesting new perspective, that's for sure! I really enjoyed its honesty, but I'm not obsessed or anything.
---
Thank you so much for being an escape for me in September! I'm still so excited to be a part of this community and can't say it too often, I guess! Do you wanna read any of the books I mentioned, or maybe you've already read some? Anyway, let me know your favourite of September!
Love,
Alissa